BearGrylls.com
2018-12-03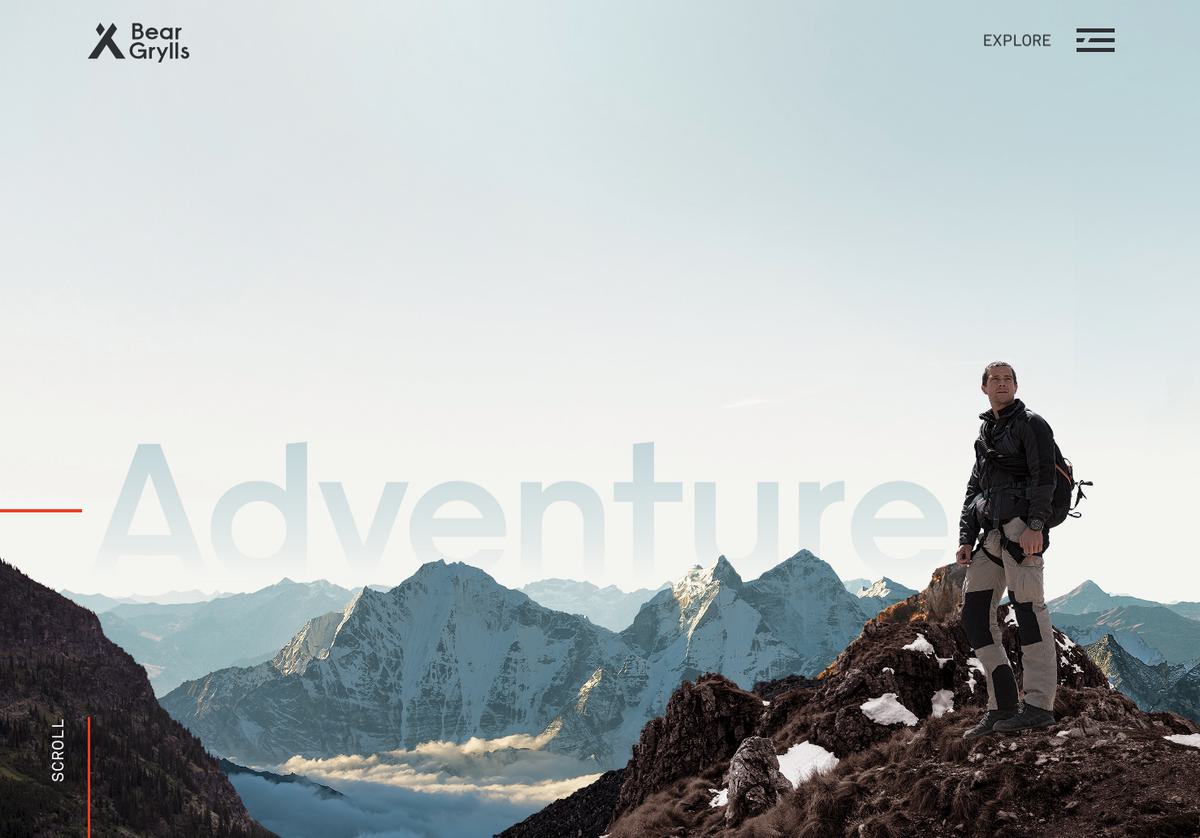 Bear's back end needed some TLC in preparation for consolidation of his existing platforms and a new, big reveal.
I took over the setup and maintenance of his servers, migrating from a cookie cutter managed hosting service with zero flexibility, to a custom built VPS fronted by CloudFlare.
Combined with a few updates to the site's codebase, addition of sensible SSL certs and removal of some gross 301 redirects, his site is snappier, more secure and is ready for the next steps in his campaign.

---
---
---
---