Hello.
I'm Matt.
I want to make it as easy for agencies to build and host Craft CMS websites as it is for their clients to use them.

I write and speak about the things I learn along the way.
I take on Freelance work when I can.
I'm building Servd, a friction-free hosting platform specifically catering to Craft CMS.
I'm also an advocate for transparent business practice.
If you'd like to get in touch about anything you can drop me an email or DM me on Twitter.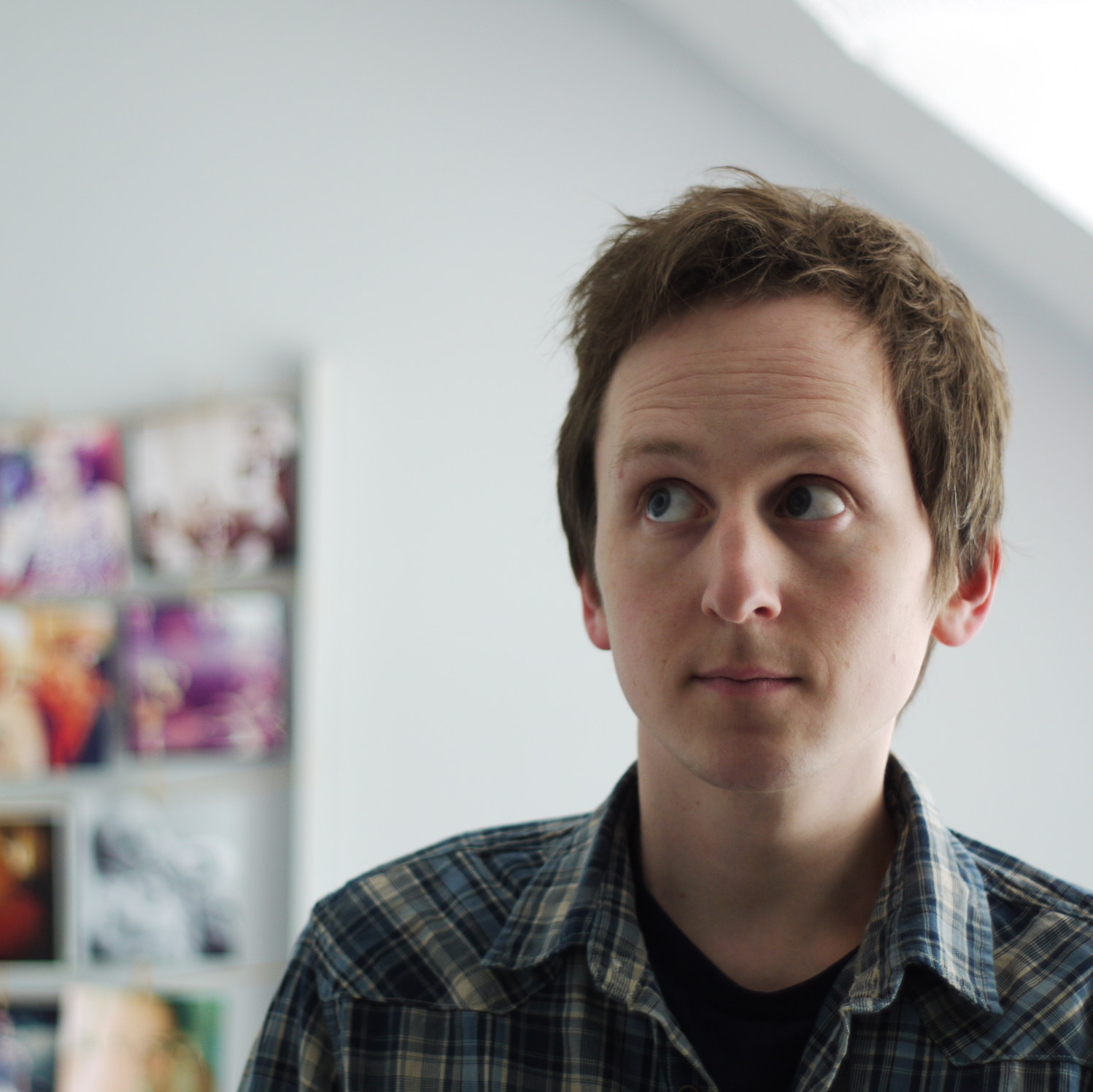 ---
Latest Articles
---
---
2019 Goals
Achieve £500 MRR
(£0/£500)
Launch Servd, a zero-friction hosting platform for Craft CMS
Present two talks outside of my local area
(0/2)
Write one article per week
(2/52)