Personal Progress Review - April / May 2019
2019-06-17
I missed April's review because I was distracted, so I'm including it here instead.
Overview
As planned, client work slowed down and I took most of May off from any new client work - opting to finish off a couple of pending projects and landscape my back garden instead.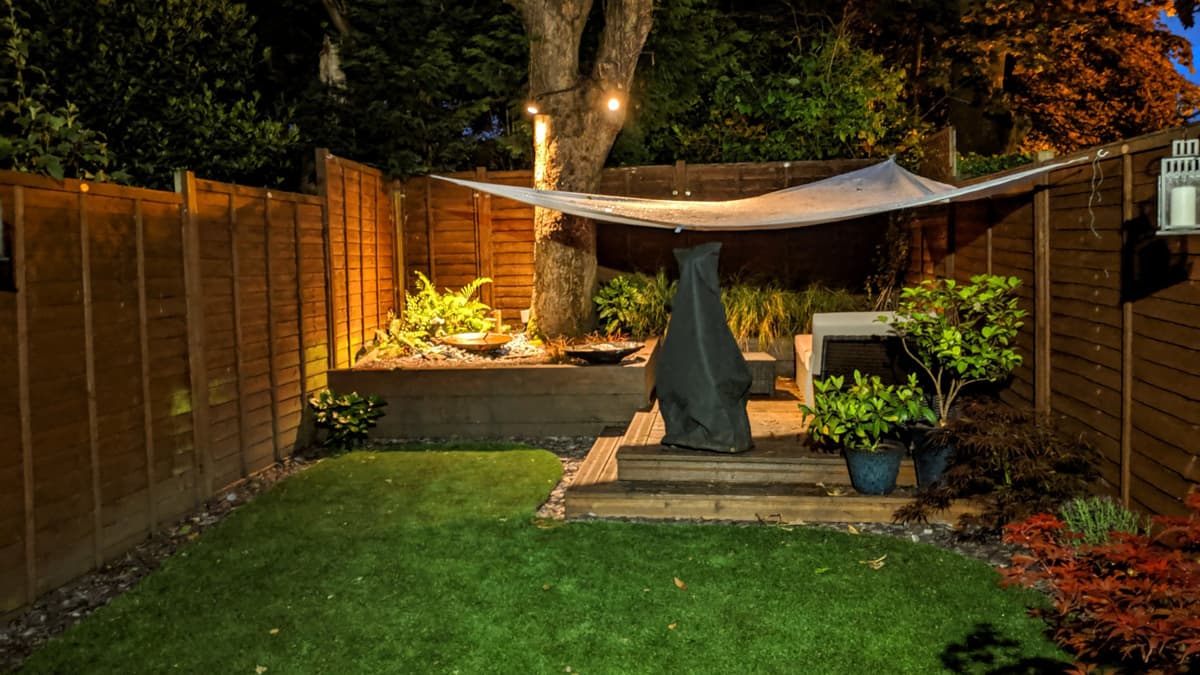 I struggled to write much at all. I think this was because I went from a period of producing lots of written content at the start of the year into a period of doing a lot of client work and I've subsequently found it difficult to transition back again. Also my schedule is still all over the place which doesn't help.
Servd has a UI now, which means it's almost ready for people to start using. I'll be getting a few of my projects moved onto it as soon as my first cluster is stable and then begin the task of identifying all of my false assumptions!

Goals

Talk accepted for Craft's Dot All conference in Montreal in September.
3 articles written and published. Also overhauled my main Craft in Docker series to get it up to date and included a corresponding Git repo.
Servd has a UI! Private beta signup has several respondents. I should be ready to onboard some users very soon.
£0 MRR from services. £31 passive from plugin sales.
Income April
Bit Breakfast
Plugin Sales: £31
Client Projects (Invoiced excl VAT): £8,889
Income May
Bit Breakfast
Plugin Sales: £0
Client Projects (Invoiced excl VAT): £0
Reflection
I'm happy to have taken a break in May. That was the first month in about 10 years that I have earned literally nothing, but the flexibility I get in return for working freelance is worth the occasional (in this case self-inflicted) under performing periods.
The first half of this year has primarily been preparation for moving towards opportunities with less of a direct time-money relationship. If things go to plan that will hopefully be the last month in which I need to worry about earning nothing at all...
---
---
---
---